Welcome to FiDi Dental
We are located in the heart of the Financial District, in a contemporary 2,200 square foot facility designed to provide efficient and positive dental experiences for adults and children. Our goal is to help patients achieve optimal long-term oral health through timely treatment of problems and focus on prevention.

Our services include comprehensive oral care, hygiene, sealants and fluoride, white fillings, porcelain and composite veneers, implants, bridges, full or partial dentures, Invisalign, root canals, extractions, porcelain or gold crowns, space maintainers, mouth guards, zoom tooth whitening and Invisalign.

We use cutting-edge technology and quality materials to maximize results and provide a comfortable environment.


125 Maiden Lane Suite# 17B
New York, NY 10038
Learn More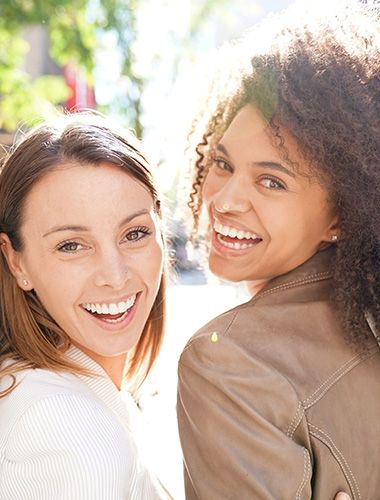 Our Services
Hygiene
Sealants and fluoride
White Fillings
Porcelain and composite veneers
Implants, bridges, full or partial Dentures
Invisalign
Root canals
Extractions
Porcelain or gold crowns
Space Maintainers
Mouth guards
Zoom tooth whitening
Invisalign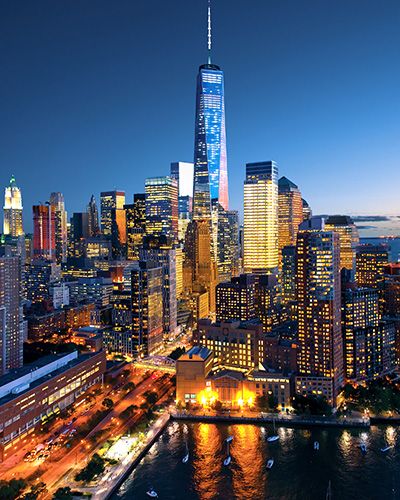 Meet Dr. Tom Yan
Dr. Tom Yan originally earned his General Dental education in China, with an emphasis on research and patient care. Dr. Yan later attended New York University, receiving two Masters of Science Degrees, one in Computer Science and the second in Oral Biology. Dr. Yan also earned his Dental Medicine Degree from NYU in 2007. Dr. Yan also studied at the Yale University School of Medicine and has had three years experience as an Orthodontist.

Dr. Yan enjoys traveling, reading and spending time with friends. Dr. Yan is originally from Beijing, China.


Read More
Affiliations